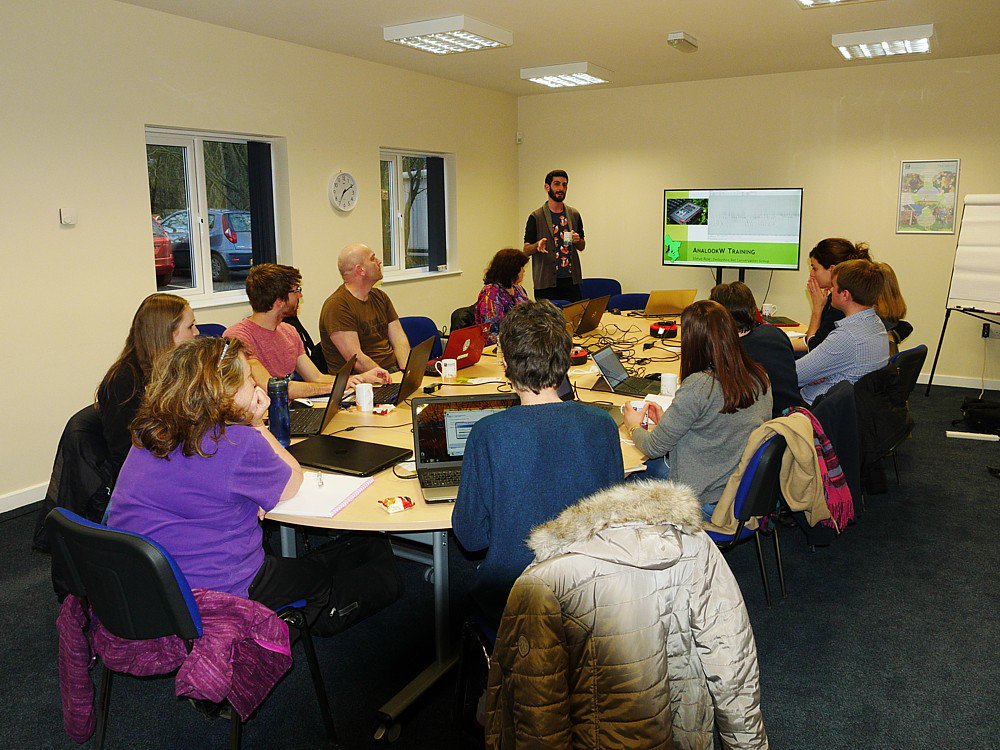 WHEN: 19th May 2019, 4:00pm - 10:00pm
A Derbyshire Wildlife Trust beginners ID course for adults.
Run by Alan and Steve Roe from Derbyshire Bat Group, we start late afternoon for the batty training. Meet Steve and Alan for a cup of tea and an introduction to these extraordinary creatures, then head out and about in Middleton with the bat detectors to see what we can find.
Booking in via Derbyshire Wildlife Trust. Link to booking: https://www.derbyshirewildlifetrust.org.uk/training-adults
---