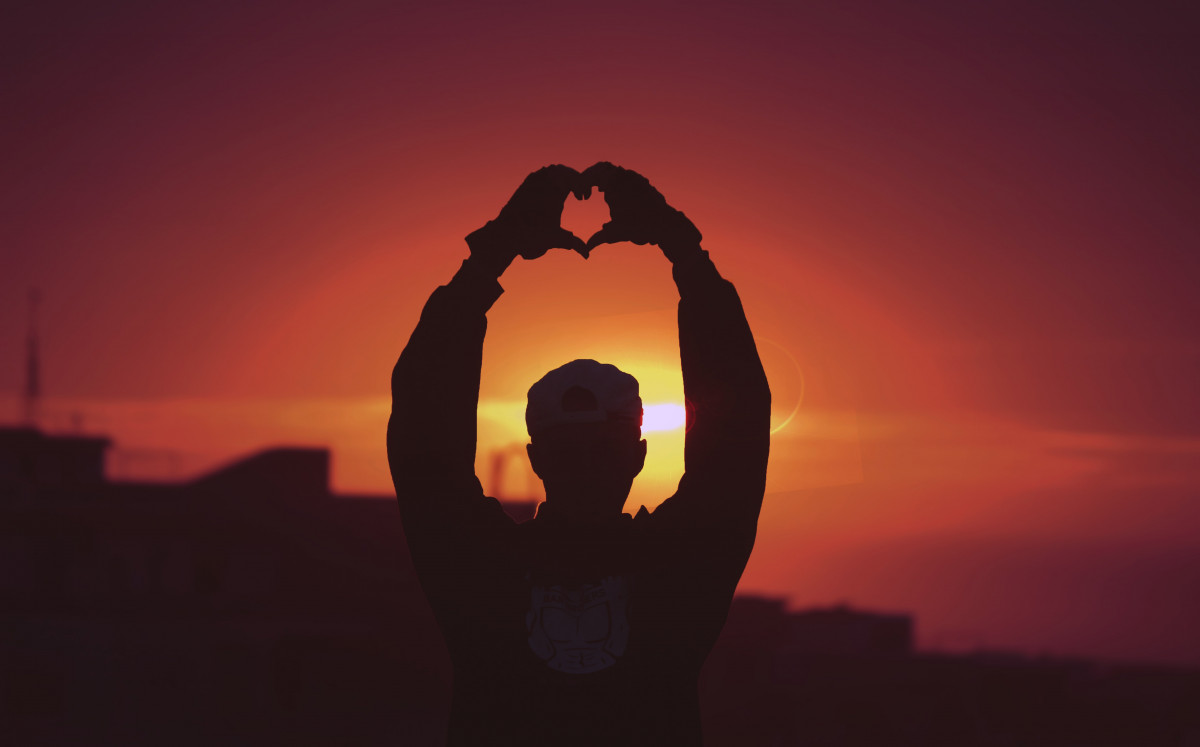 We recently received a very generous donation from the proceeds of the Chesterfield Community Players Pantomime. We wanted to publicly say thanks for this gift as it will help us to continue to undertake vital work to conserve the bats of Derbyshire. Funds such as this will allow us to purchase another remote recording bat detector such as these which are giving us amazing new information about bat activity in the remotest areas of our County. Or they might be used to maintain one of our twelve bat box schemes which are long-term monitoring sites to assess the health of local bat populations. It could go towards the cost of new night vision camera equipment which allows us to get more insight into the secretive world of our nocturnal friends.
Whatever the funds are used for, they are a very welcome donation in these very challenging times for wildlife charities. Derbyshire Bat Group is an entirely voluntary charity. All of our work is undertaken by volunteers alone in their spare time. Our work aims to advance the protection and conservation of bats and to educate the public about the twelve different bat species which can be found in Derbyshire. We have volunteers who care for injured bats, undertake annual roost counts which feed into a national dataset, lead bat talks and walks during the summer months, carry out remote recording, run project-specific work such as studying the behaviour of bats in caves and mines in the Peak District National Park. All of this work requires funding from donations and membership of our group.
So thank you and if you'd like to get involved with the bat group you can become a member here.
---