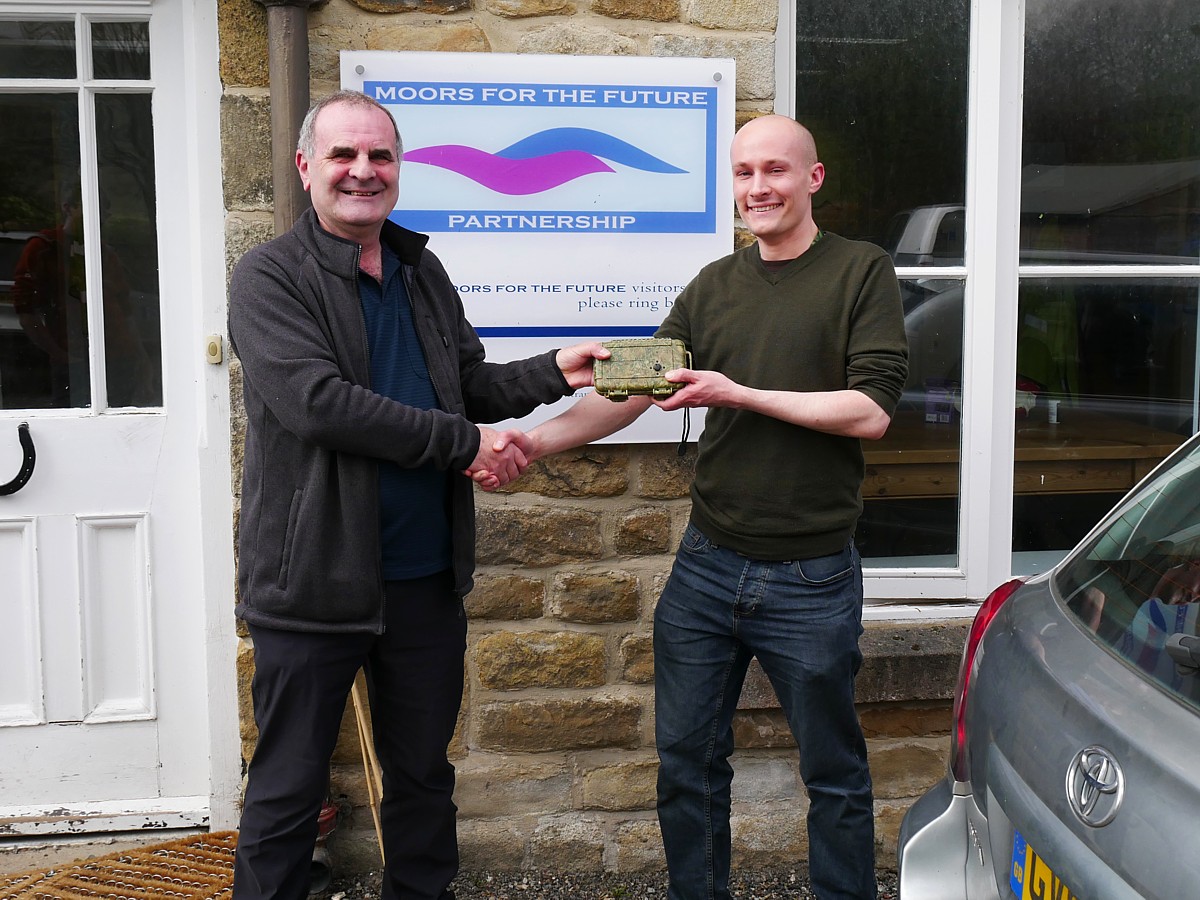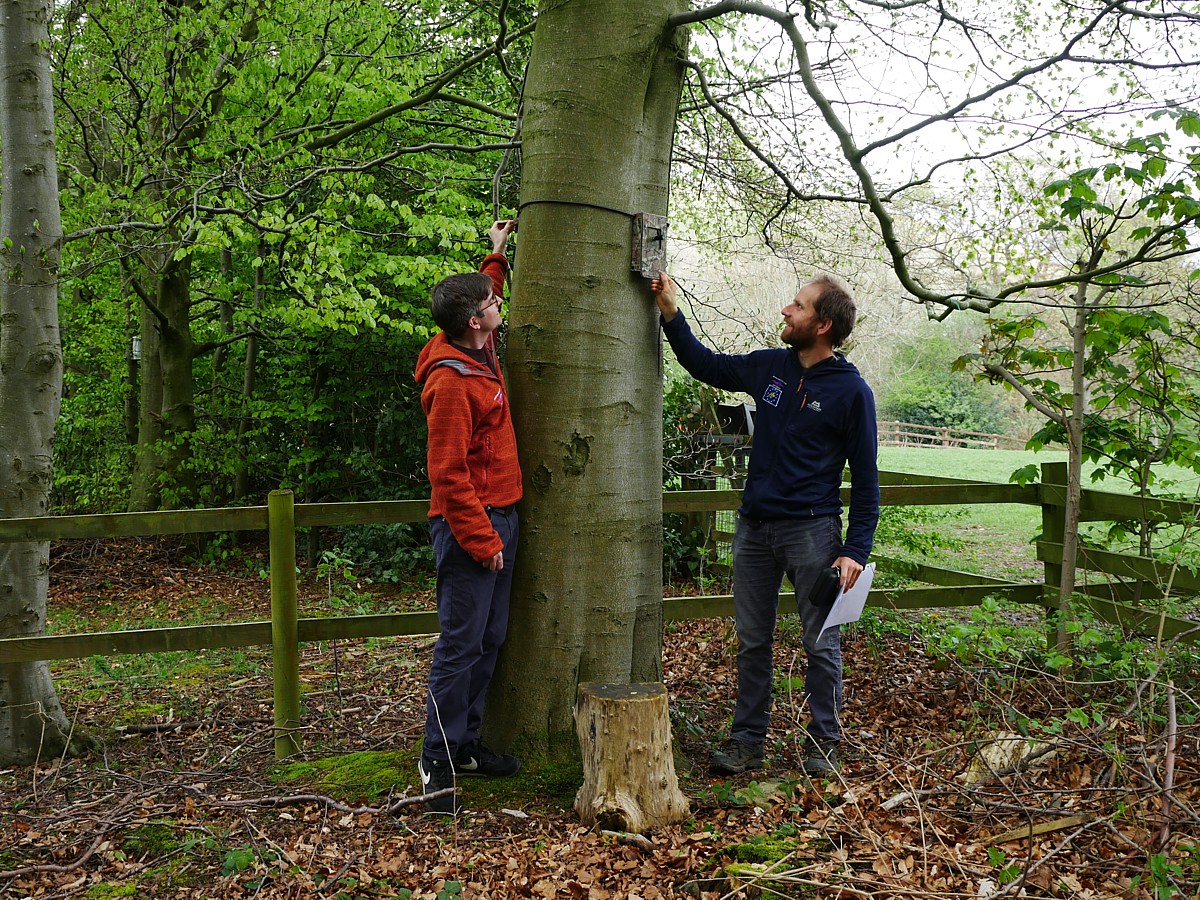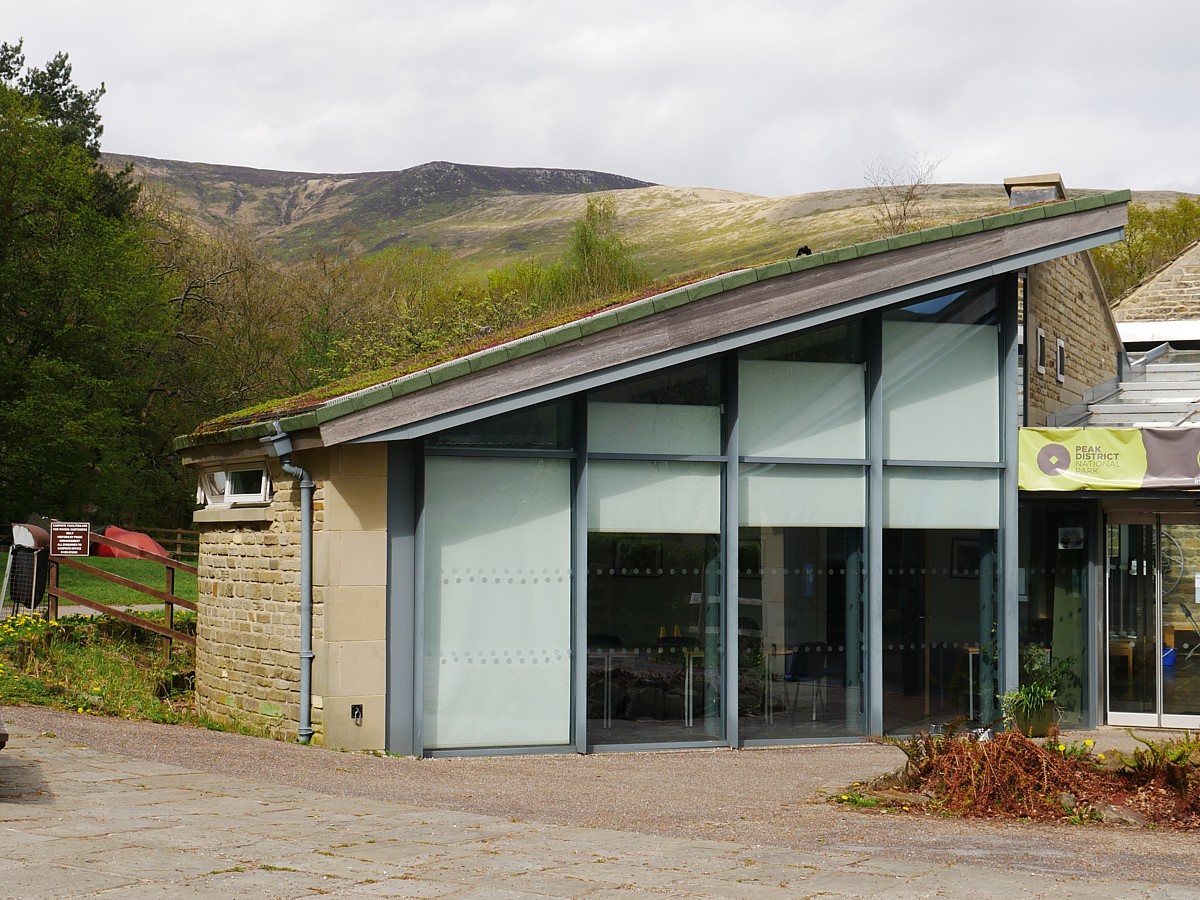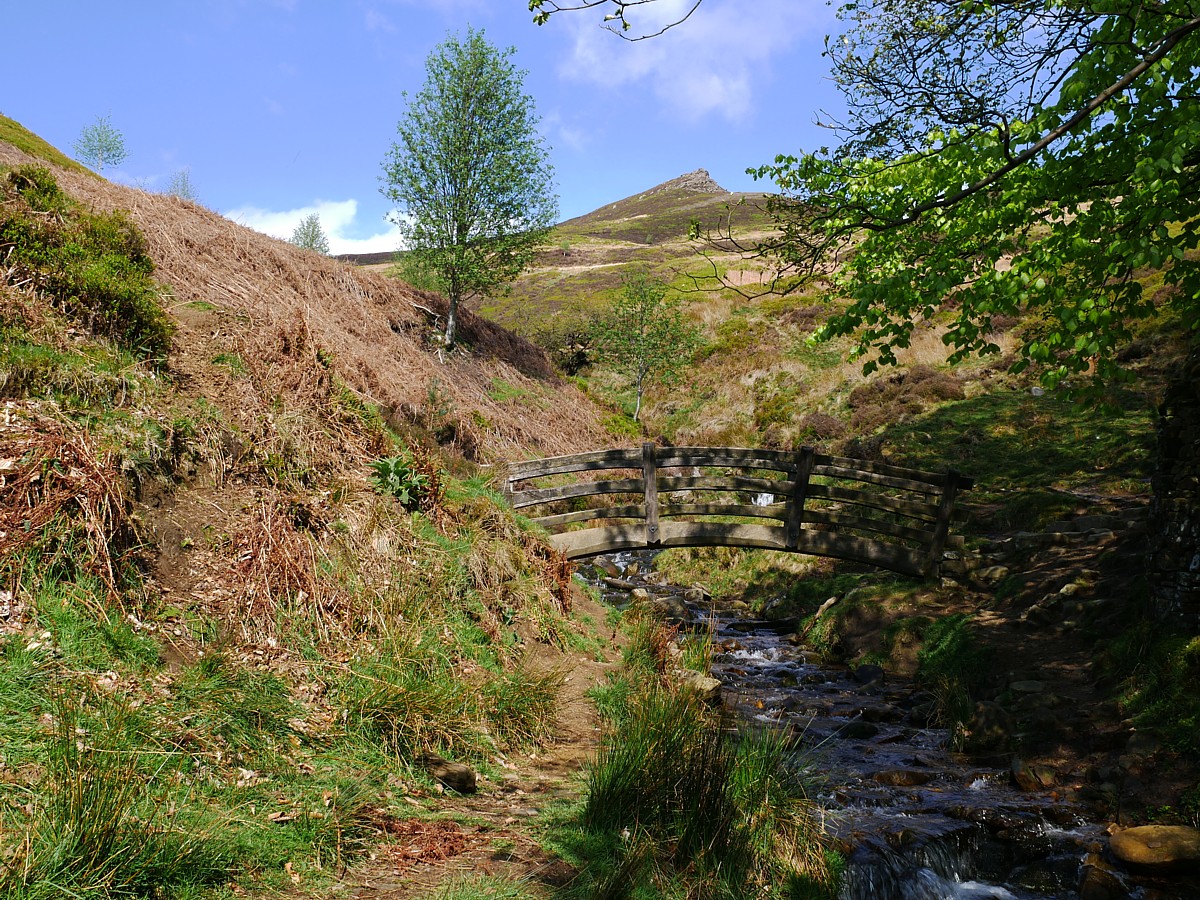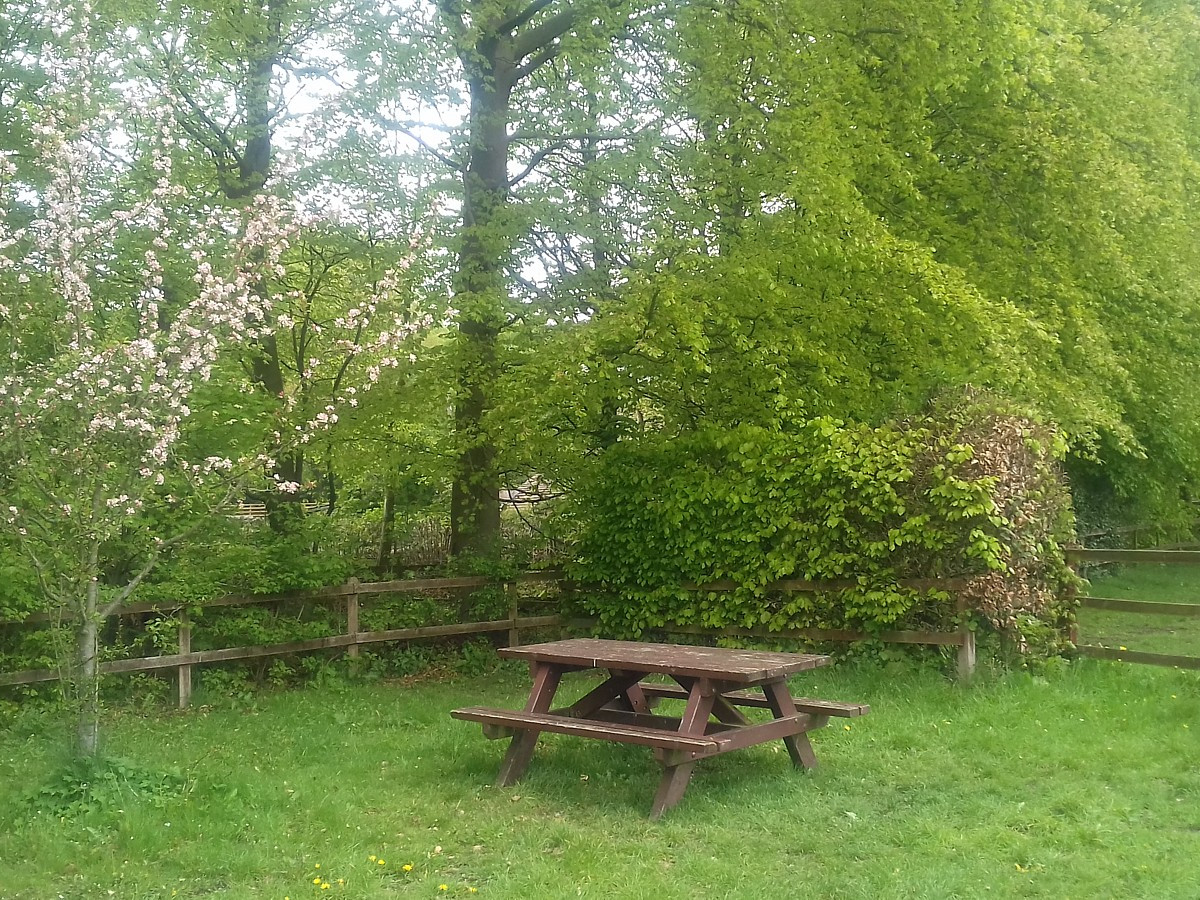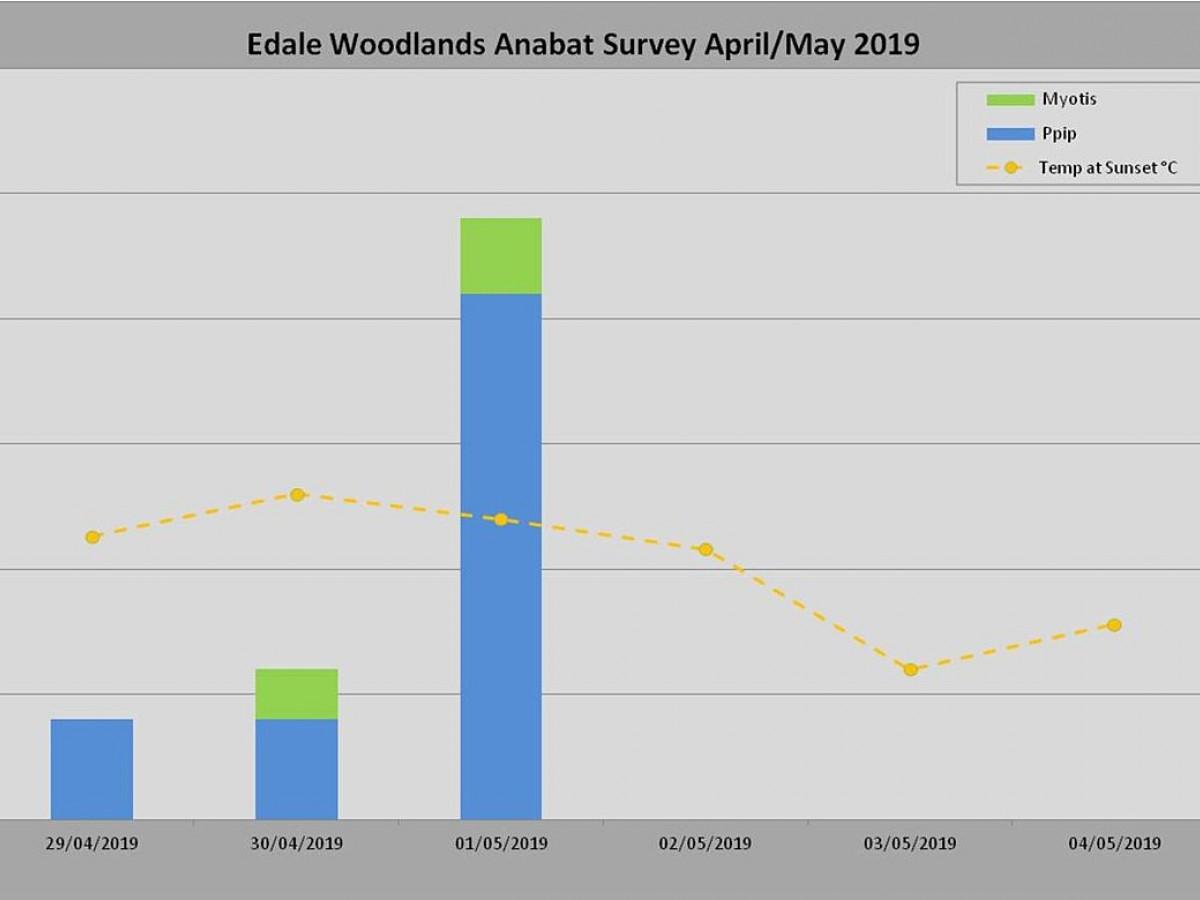 Derbyshire Bat Group has embarked on a programme of joint monitoring with Moors for the Future Partnership (MFTFP) for the 2019 bat activity season. MFTFP are engaged in landscape scale upland conservation work along with associated research and monitoring of vegetation and wildlife but have not, until now, undertaken any monitoring of bats. Much of their work takes place in the north-west of the county in areas where we have few, if any, bat records.
We have provided a passive detector along with security box, memory cards and batteries which MFTFP will deploy at some of their regular monitoring locations over the summer and autumn. Sites will include high moorland and stream valleys. We will analyse the resultant data and share results with them. This joint enterprise will help us fill in some of the gaps in our knowledge about the distribution of bats within the county and help MFTFP understand whether their work restoring upland habitats is beneficial for bat populations, a taxon they haven't previously had the opportunity to consider.
The detector was handed over to MFTFP Science Programme Manager David Chandler at their Edale headquarters. Research & Monitoring Officers Tom Aspinall and Joe Margetts quickly got to work fixing the detector in the conservation area adjacent to the Moorland Centre for its first monitoring session.
Alan Roe, Recorder.
Update 13th May
The first results from the joint monitoring programme with Moors for the Future Partnership are in! The detector was left in a strip of woodland in the conservation area adjacent to the Moorland Centre at Edale from 29th April to 4th May. Common pipistrelles and a Myotis species were recorded.
We have only seven previous records for this tetrad and the only previous Myotis record was a whiskered bat 28 years ago! So this project has the potential to both fill in some gaps in our distribution maps and also to confirm the continuing presence of species recorded many years ago.
---