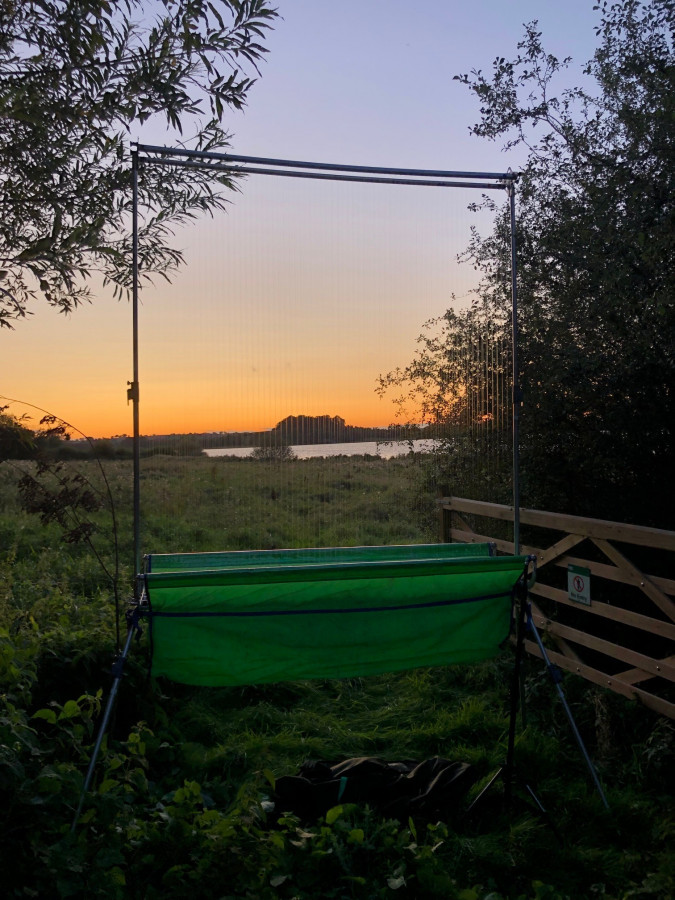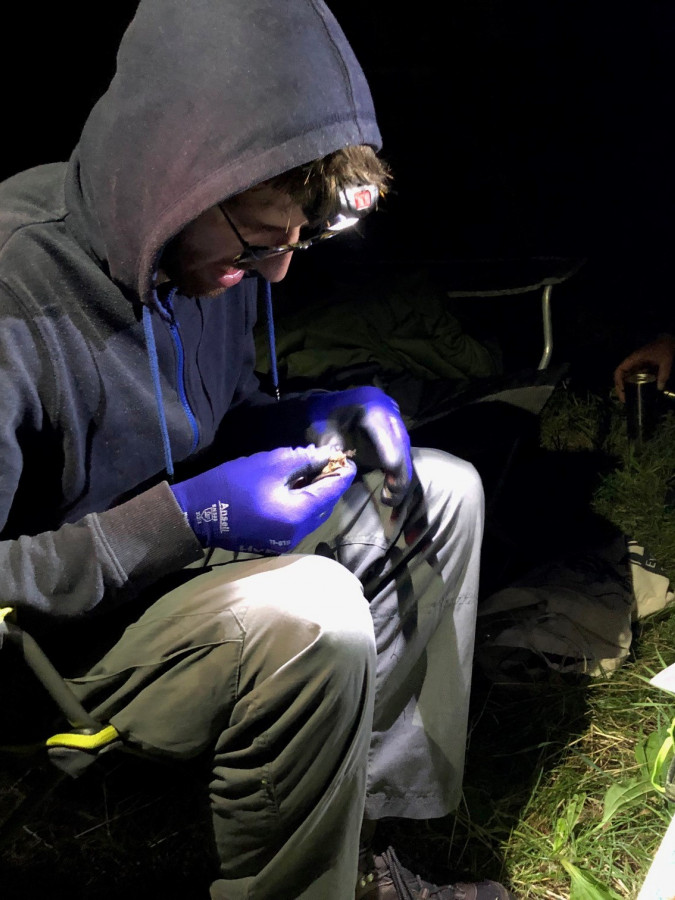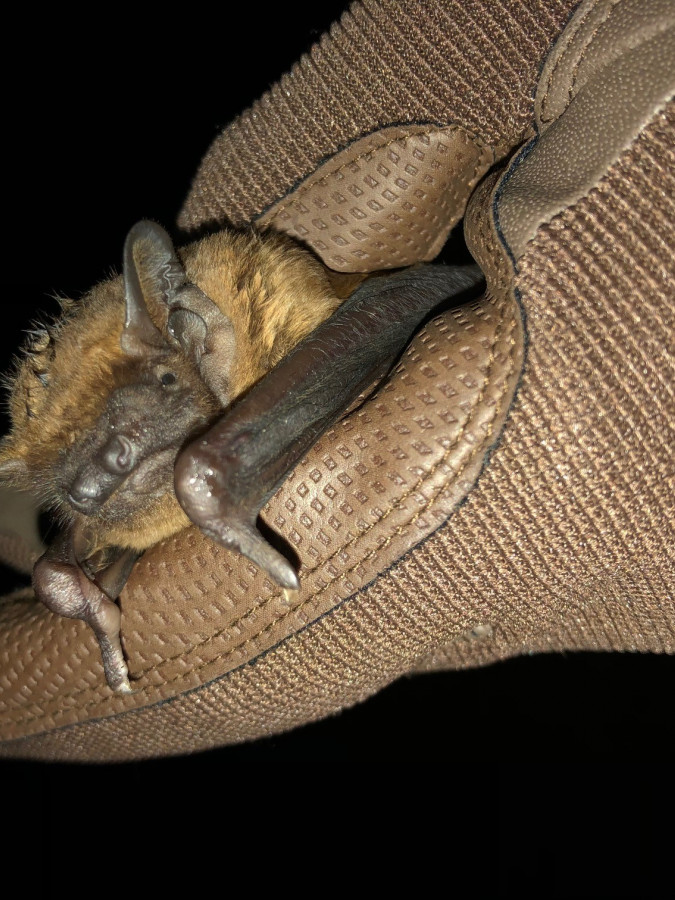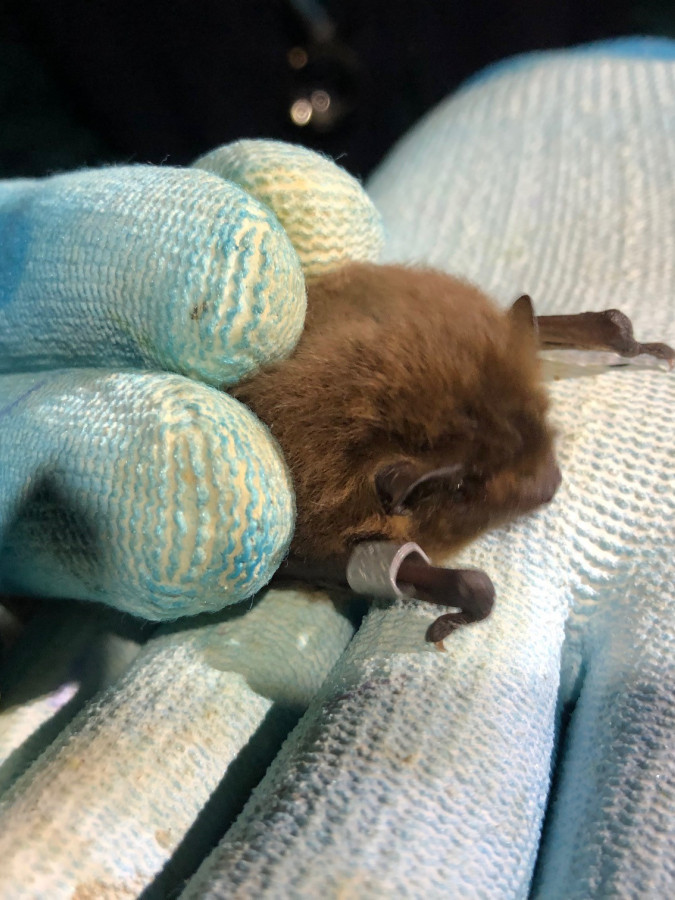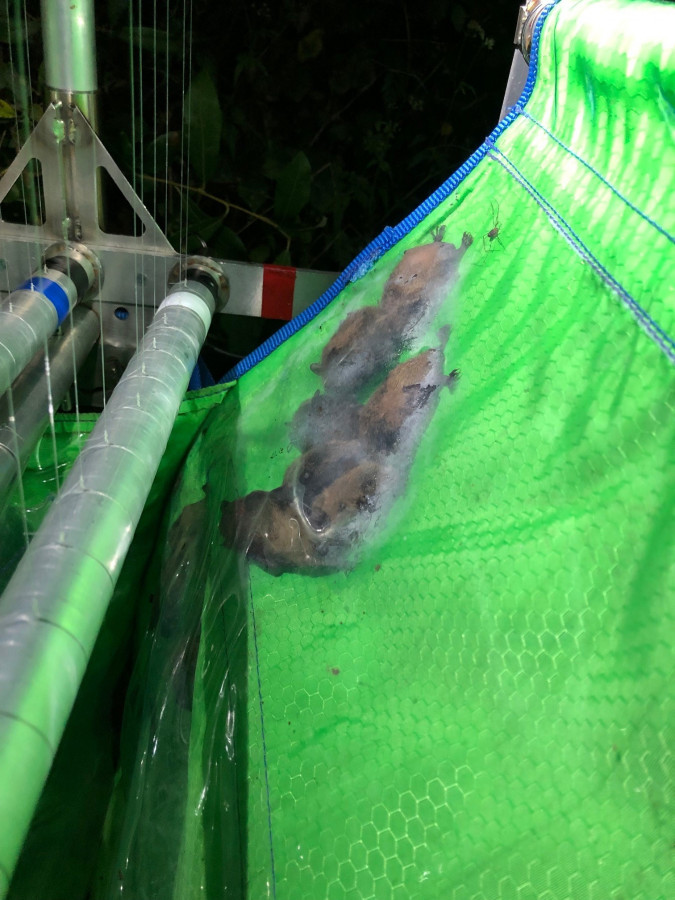 I didn't think I would be spending a hot Friday night in August writing this blog instead of setting harp traps up and getting ready to try and catch Nathusius' pipistrelles as part of the Bat conservation Trust national project. Unfortunately the project has been postponed until 2021 in accordance with guidance from IUCN.
It has dawned on me that I never got round to writing the results from the second half of 2019 so here is a brief account. We started back on the 26th August at St Chads Water with the hope of catching more Nathusius' however with just 15 bats it was a slow start. We then ventured to Melbourne Pool catching 44 bats and with a windy night at Trent Meadows resulting in the first survey with no bats being caught the Nathuisus' were no where to be seen. An impromptu session on the River Derwent at Borrowash had a bumper haul of 58 bats with over half of these being Daubentons bats, possibilly from the maternity roost close by at Elvaston Castle. With further surveys carried out at Witches Oak along with Drakelow and Willington Nature reserves no Nathusius' were caught. In fact the only Nathusius' caught consisted of two males at Rutland Water as part of the annual joint event with Leicestershire and Rutland Bat Group.
In total for 2019 we carried out 12 surveys across seven sites with over 20 group members. We caught 258 bats of 8 species.
Soporano Pipistrelle = 175
Common Pipistrelle = 53
Nathusius Pipistrelle = 4
Whiskered = 14
Daubentons = 48
Natterers = 3
Noctule = 8
Leislers = 1
2020 was supposed to the see the introduction of three new sites all with great promise however these will now have to wait until 2021. I just want to take the opportunity to thanks all those who took part and helped out and I cannot wait to see you again on the other side of a harp trap.
---