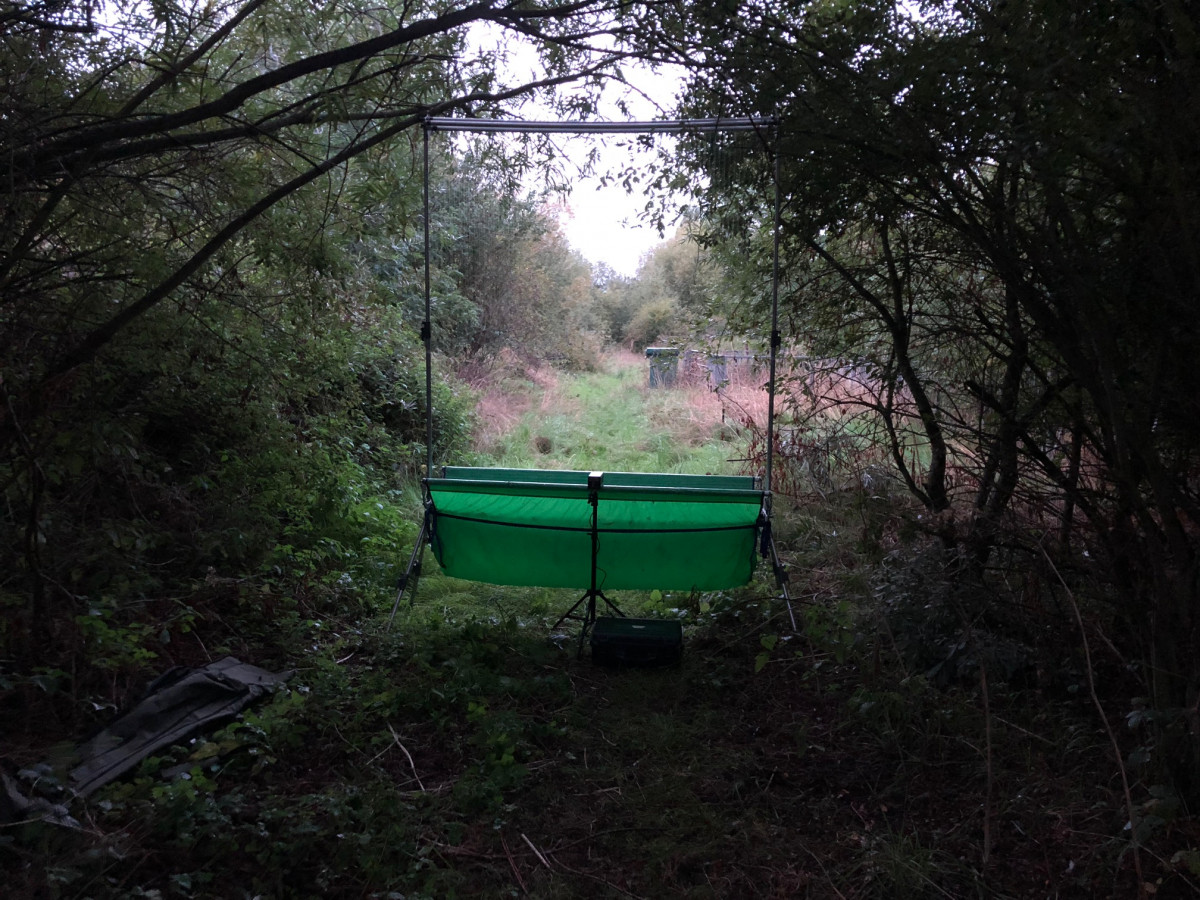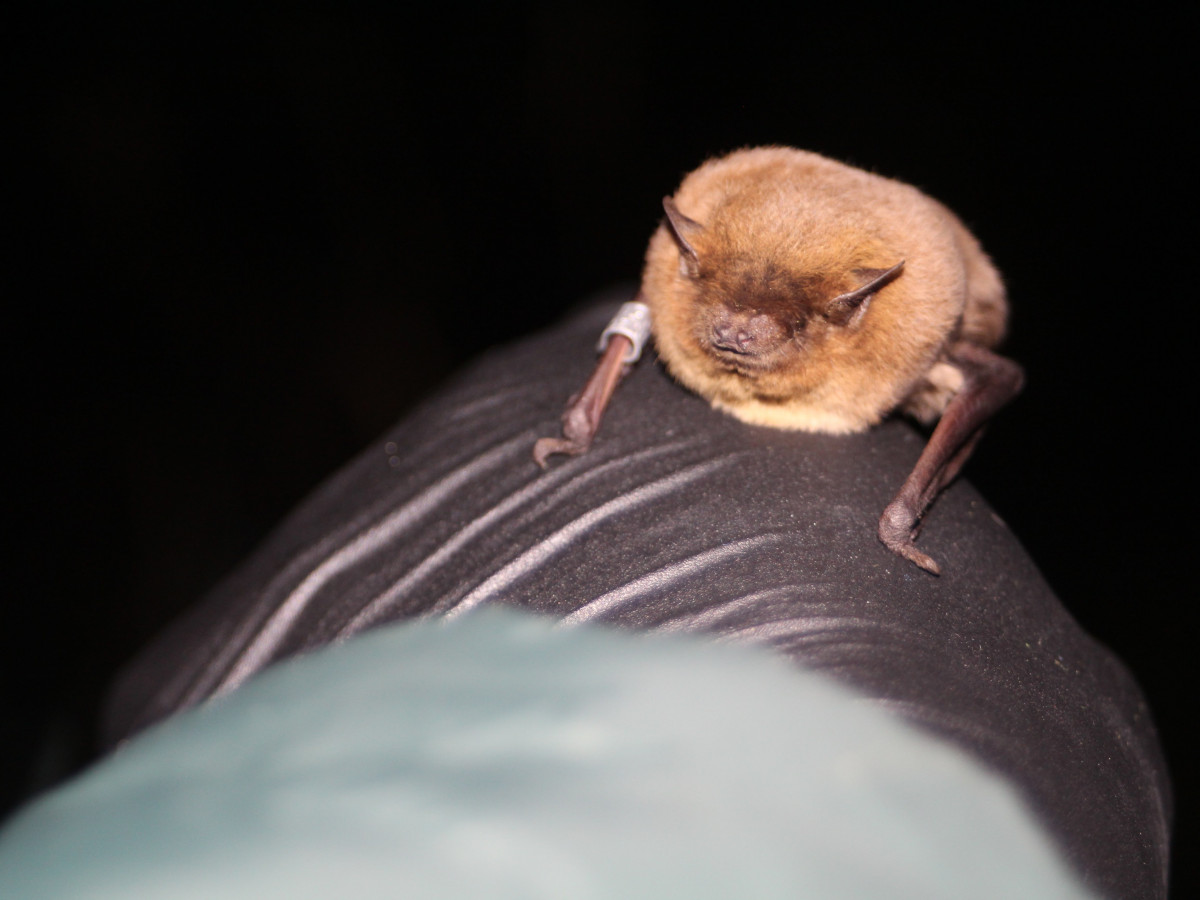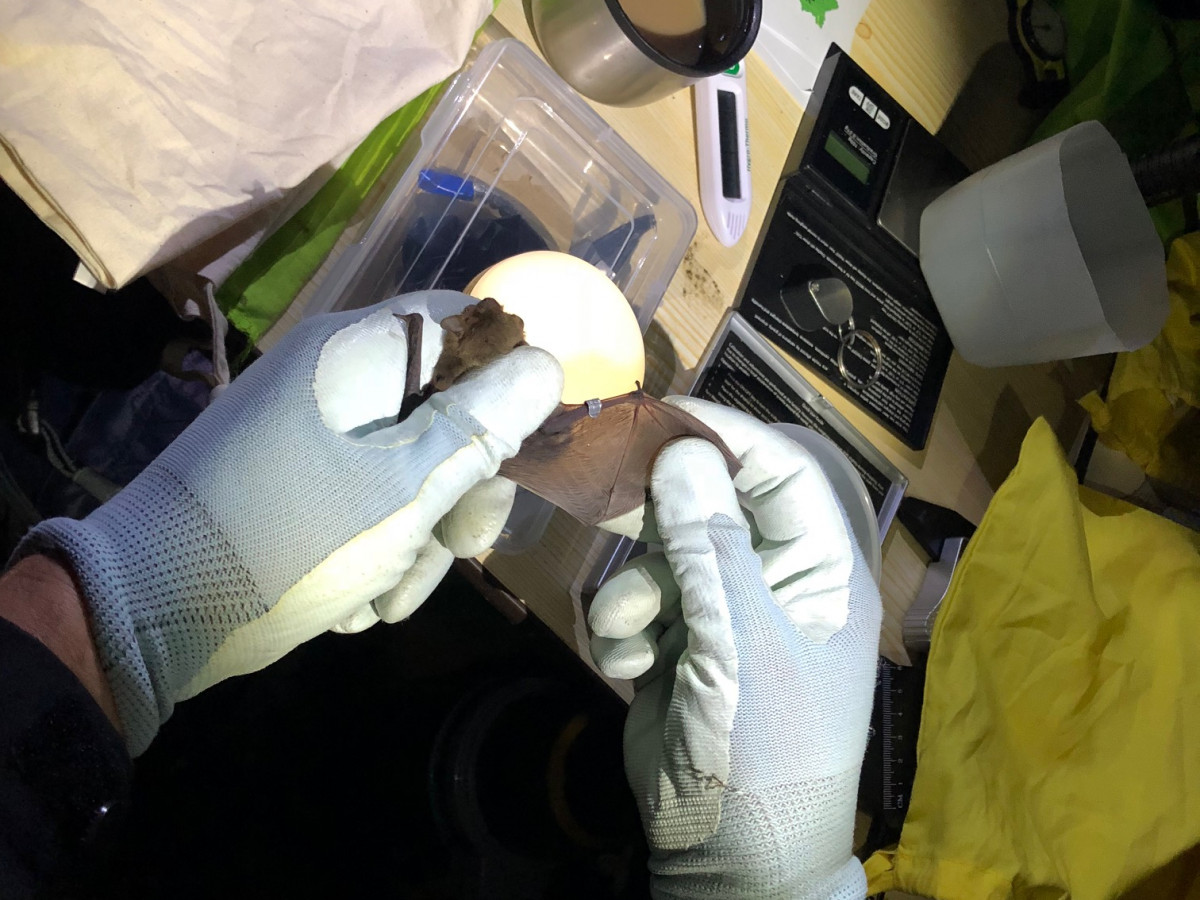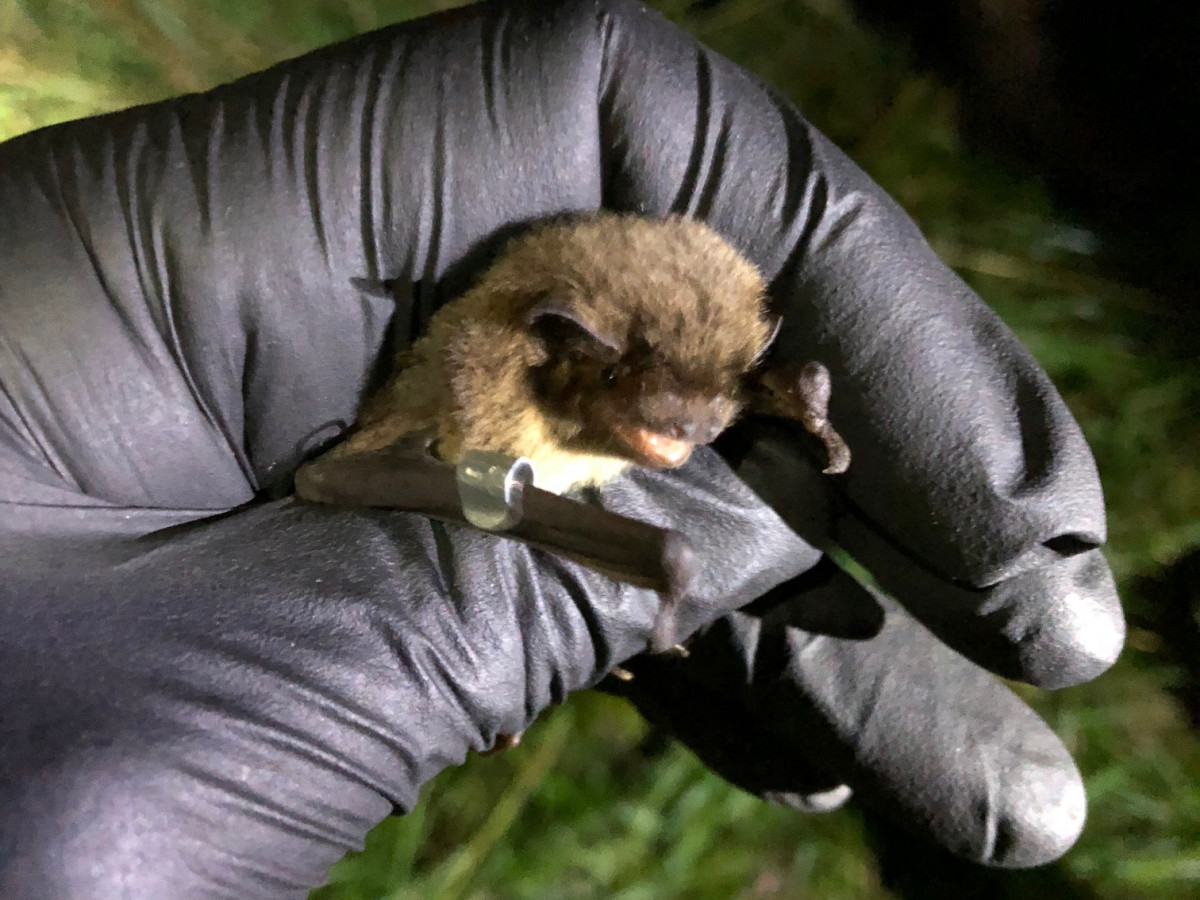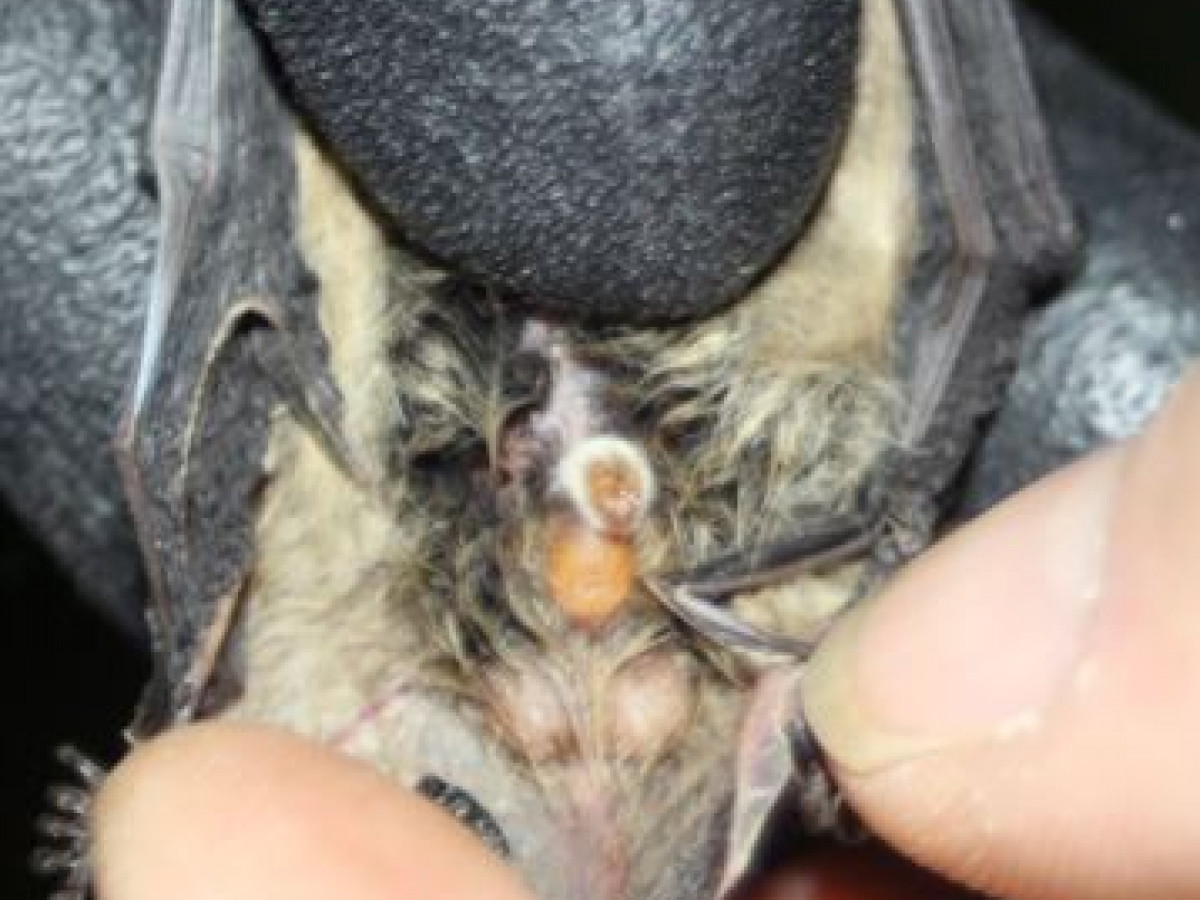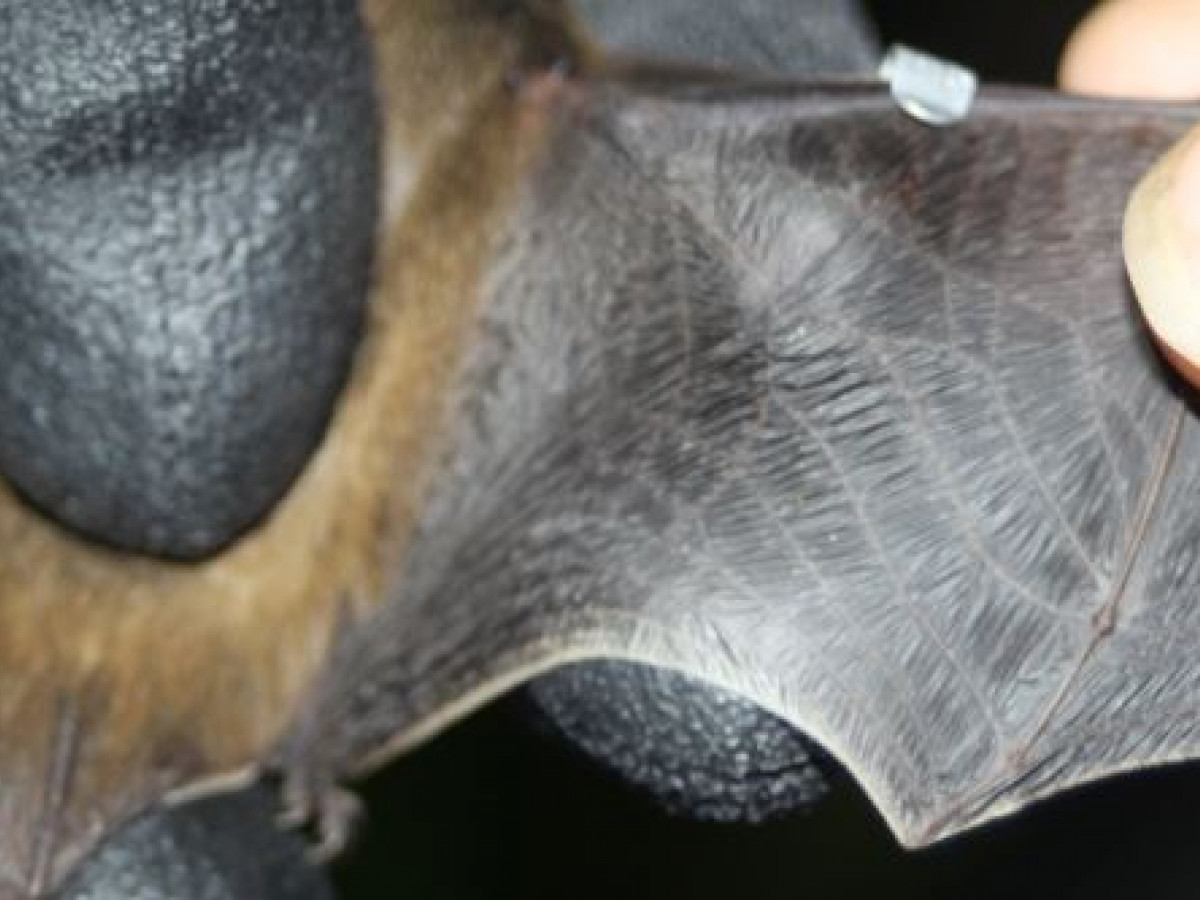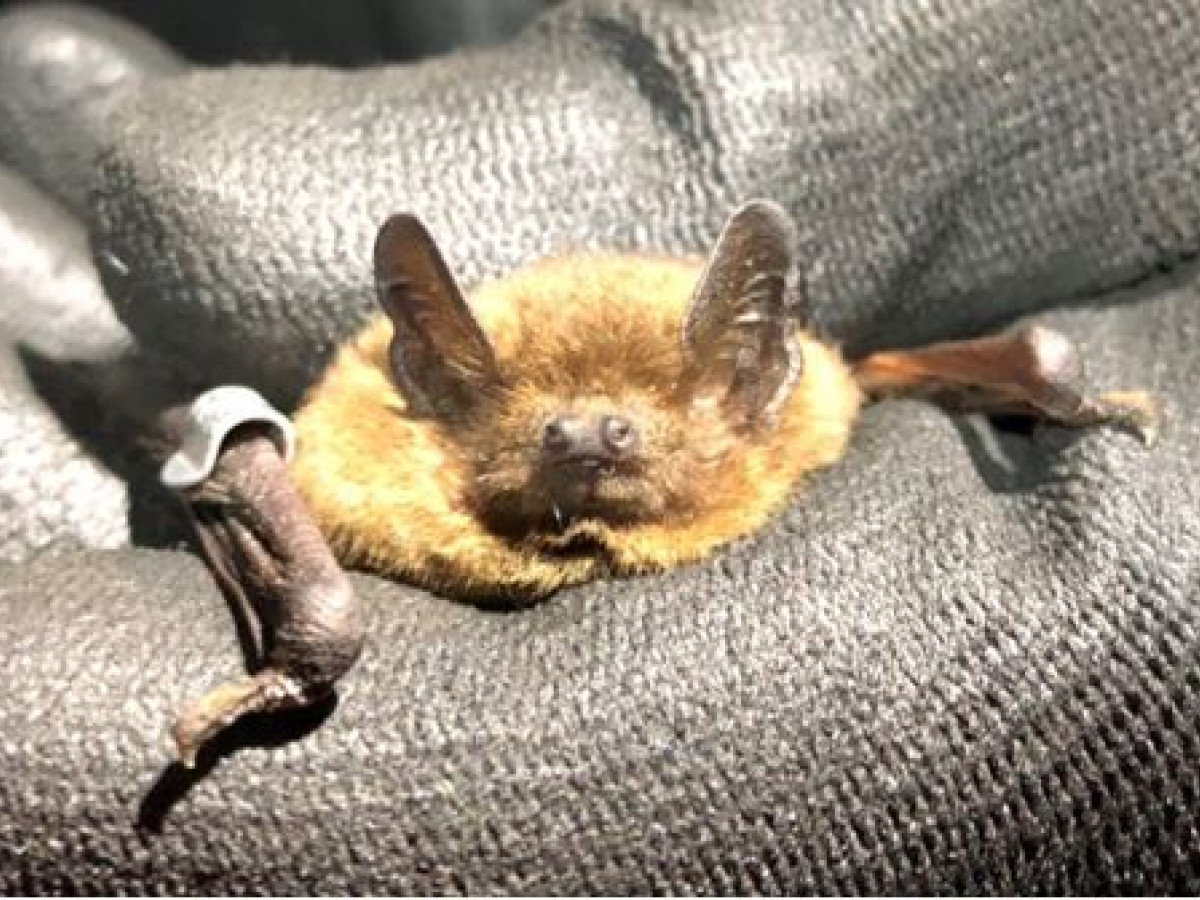 With the 2019 Nathusius' Pipistrelle survey season fast approaching, it seems like a good time to recap lasts years results.
After identifying a number of Nathusius' calls on static detectors two key sites were chosen for the 2018 season, being Melbourne Pool and Witches Oak, also know as Shardlow Gravel Pits.
With the project licence being delayed until May 11th, trapping could not start until then however the first trapping survey of 2018 and first ever at Melbourne Pool was soon rewarded with Derbyshire's first Nathusius' as part of the project, a male now known as J09501. This was shortly followed by another male Nathusius' at Witches Oak.
The final survey before the maternity season was carried out at Witches Oak, this time Phase 2 of this large complex of gravel pits now managed by Derbyshire Wildlife Trust. A female pipistrelle was caught on this survey, this bat had a number of features which are associated with Nathusius' Pipistrelles however due to a couple of uncertainties this individual was not ringed as part of the project with DNA in the form of a fur clipping being taken instead.
Trapping started again on 17th August but we had to wait until September 14th before more Nathusius' were caught, this time two males turned up at Witches Oak Phase 1.
For 2018 a total of 240 bats of seven species which included 5 Nathusius' were caught across 10 surveys with 26 group members helping out.
For 2019 we have widened our search with a couple of other sites added to the project. These surveys are available to fully paid members of the bat group. and are a great opportunities to get involved with the group and to get hands on with bat conservation.
Throughout the 2019 season I will be providing regular updates via the blog and twitter, so please keep an eye out for these and fingers crossed for another successfully season.
---